Psalms 138:8
The Lord Will Perfect that which Concerns You
Music Ministry
The Music Team forms part of our worship experience at CPM. They impact, change and Serve the Lord with there Talents the Lord has given them.  Ephesians 5:19
2018 Theme
This is our Year of New Beginnings. Behold, I will do a new thing, Now it shall spring forth; Shall you not know it? I will even make a road in the wilderness And rivers in the desert. ISAIAH 43:19
Rhema Fellowship
We believe in the infallible word of God as the only truth and foundation of all that we do. Join us every Tuesday at Our Rhema Locations: MUBS| MAGANJO| MUK| KIKONI| NALYA| BUGOLOBI| KYAMBOGO UNIVESITY|NALYA| CPM OFFICES @UG MUSEUM|NDEJJE

Vision 2000|600|40- Ongoing
We are on a journey of Winning 2000 souls, attaining 600 Church Attendees & Establishing 40 Rhema's Fellowships
Mission Transform
Join us Every Last Saturday of the Month at 1:00 PM,@ UG Museum, for Evegelism

The Word
We believe in the infallible word of God as the only truth and foundation of all that we do.
Family
We believe that family is God's idea for a prosperous society: a place to share & care.
Prayer
We believe that prayer is our way of communicating with God.
Excellence
In all we do, we strive to do our very best.
Commitment
We believe in wholehearted devotion of our TIME, TALENT & TREASURE to the ministry.
Evangelism & Discipleship
We believe in the great commission of winning souls and equipping the saints for the work of ministry.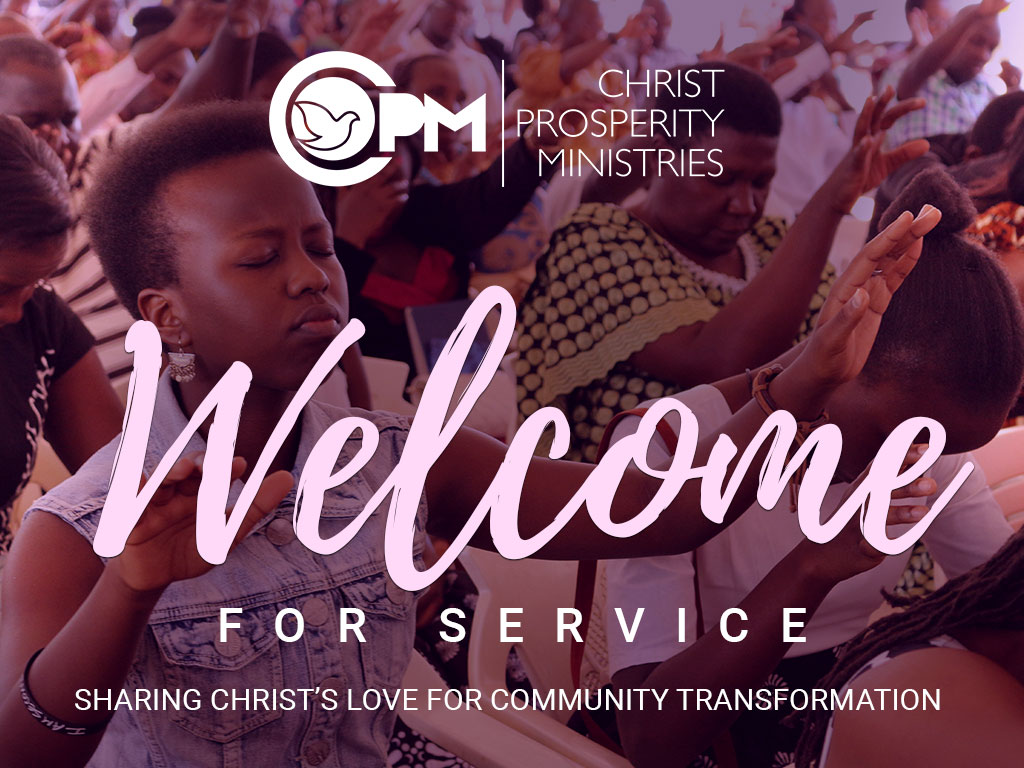 Sunday Services for Kampala & Busia
Intercessions: 8:00 AM to 9:00 Am
Sunday School of Ministry: 9:00 AM to 9:45 AM
Sunday Service: 10:00 AM to 12:00 PM
Weekly Highlights from Our Sermons
These are our Highlights of the Week. We share, Care and Grow through the Word of God.